TAYLORMADE HOME MARKETING SOLUTIONS
Choose from a number of different Taylormade Real Estate Packages
---
.
---
International Exposure Through Public Classified Websites Such as REW.ca, ConciergeAuctions.com & Point2Homes.ca
 
---
Luxury White Glove Concierge Services For Potential Buyers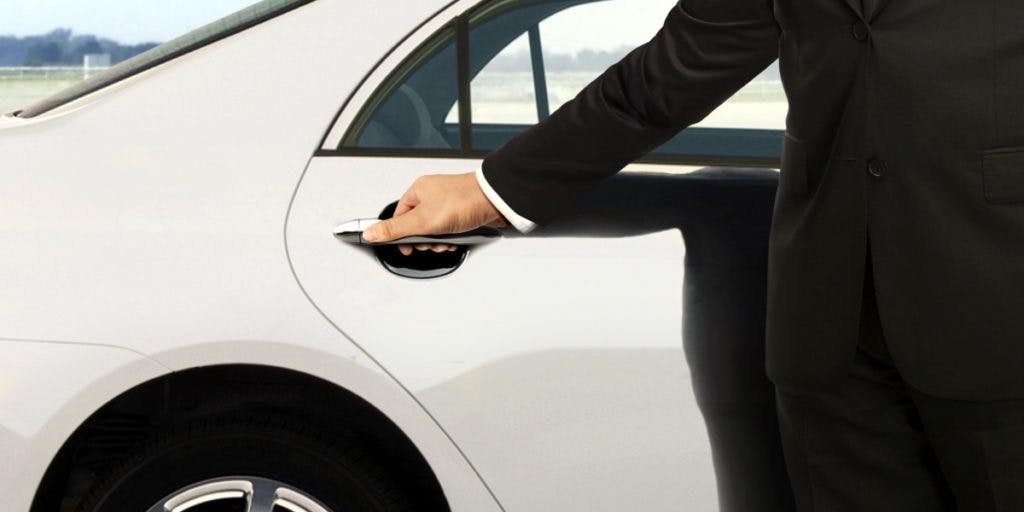 Impress your buyers with a dedicated concierge.
---
---
.
Email announcement of new listings to all the Top 100 producing agents in the area and much more!
Our negotiation skills earn you top dollar.
As professional Realtors® and having seen many low ball offers or over asking price offers Ryan Taylor can objectively evaluate an offer without compromising your home marketing position. Listing your home is only a small part of the game and having a heavy hitter at bat for you during negotiations will definitely help you read a situation, better enabling you to sell your home for top dollar.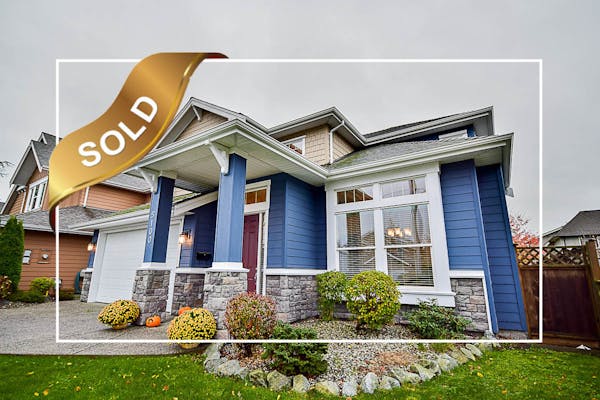 We're Top Producing Realtors® .
Our ability to perform and get the best deal for our clients is evident in being among the top Realtors® . We have the ability to anticipate what other Realtors®  may miss. We know how to keep offers moving forward and can avert transactions from going sideways. We know how to make offers that may seem bad at first actually end up being beneficial and profitable in the long run.  We know when to jump on an offer and make the sale legally binding so that the buyer can't back out on you.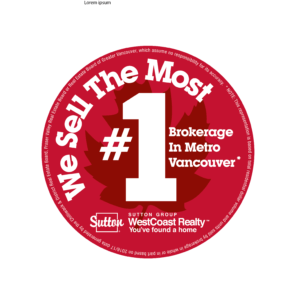 Use this free home evaluation tool now to get your home's current value
Choose from a number of different Taylormade Real Estate Packages.
From Luxury Drone Video Tours with Food Truck Open Houses to Basic Floor Plans, HD Professional Wide Angle Photos & Feature Sheets. Contact us to go over all the different options.
Selling an estate or home left to you in a will? Click Here
Sell Your Home with a Professional: Our tried and true marketing plan will take the guesswork out of selling your home.
See What's on The Market: Use the MLS Real Estate search tools on this site to get an idea of the competition.
Connect with Ryan Taylor: Send Ryan an email to rtaylor@sutton.com or call him directly at 778-929-4290 if you're interested in learning more about how we can help you sell your home fast and for top dollar. Even if you aren't ready to list your home today we'd still love to speak with you and discuss your options and give you our professional, unbiased opinion.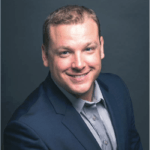 A properly priced home can generate competing offers and drive up the final sale value. Our no obligation market analysis addresses several factors when pricing your home including the most popular price range and home values in the area. We'll gladly provide you with a detailed evaluation of your home's value to put it all into perspective for you as the seller. Contact Ryan Taylor from Sutton Group for neighbourhood specific expertise.