Getting carried away with budget
It's common to see buyers get caught up in the lifestyle that comes along with ocean side living and they often will end up using the their entire approved amount of mortgage and purchasing more condo than they can comfortably afford.
First time buyers watch out for this as it's not just the cost of the mortgage you have to watch out for. There are also the inevitable repairs with many of the older buildings on Martin St or Prospect in White Rock, BC and pretty much any oceanside property.
Oceanside properties are exposed to a constant bombardment of the elements like harsh salty sea air and hurricane-force winds that properties in the mainland are not required to withstand.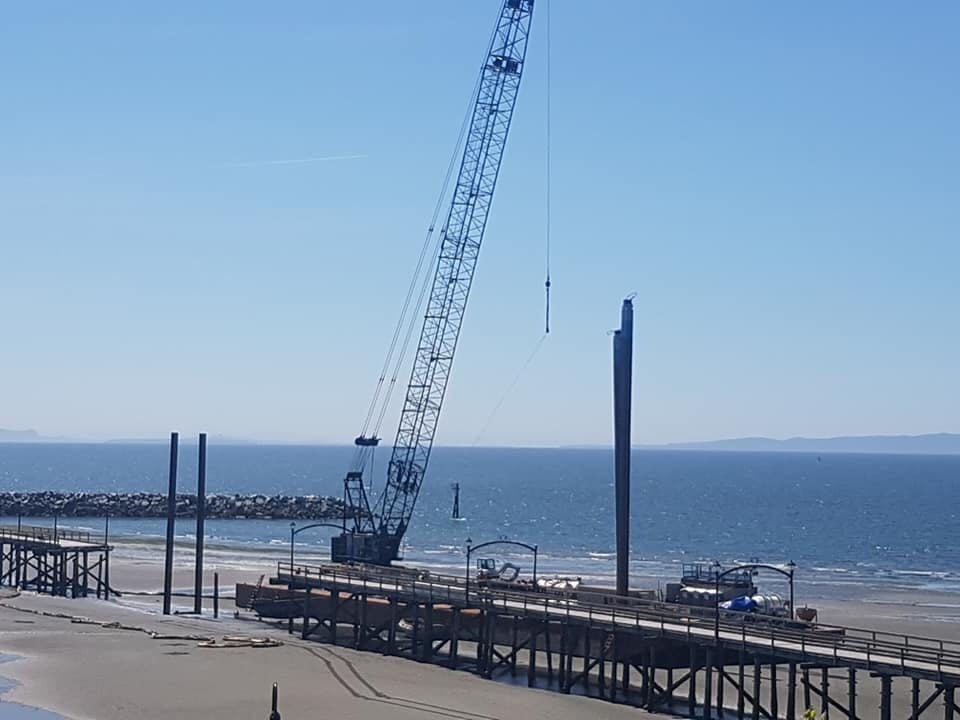 Just look at what happened to the White Rock Pier recently with a wind storm. Just imagine all the homes which were damaged as well!
I highly advise all my buyers/clients to look ahead and prepare financial outlooks for years 1, 5, and 10 of owning the ocean view condo in White Rock and even longer because you likely will not want to leave.