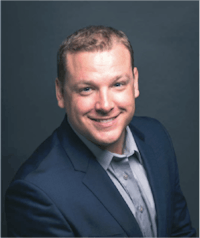 Ryan Taylor Real Estate Sutton Group, BC – Being a business professional, Ryan's number one objective is to provide exceptional service that will exceed your expectations. His business model has always been to reflect Integrity, Loyalty, Trust & Results. Ryan believes in embracing the era of the modern Real Estate professional and you will notice it by his attention to detail and the modern techniques he embraces when Taylor'ing a marketing plan for your home
Ryan Taylor was born in raised in the Fraser Valley of British Columbia. Prior to his real estate career, he built houses while studying Business and Economics at Simon Fraser University.
Ryan Taylor built houses to pay his way through school and from 2007-2014 Ryan was an Auxiliary Firefighter. Ryan tries to keep active within the community and loves to take part in events happening in and around Langley, Maple Ridge, Surrey, and White Rock. Ryan recently went on to own a real estate development company. It was a life changing experience. Ryan Taylor was given the ability to learn the in's and out's of how a home is constructed from the ground up.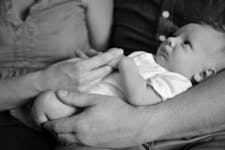 He is a family man that just had his first child this summer and is heavily involved in the community. Ryan manages a summer baseball team and in his spare time you will find him on the ice playing hockey or cheering for the team.

Local Resident 36+ years
Real Estate Development Experience
Hands on Residential Home Construction Experience
Many Years of Real Estate Sales Experience
Year After Year of Sales Awards
Business & Economics Education/ UBC Grad
You can expect nothing but the best services possible.
Ryan Taylor would be delighted to meet you in person so he could discuss your current Real Estate needs. Feel free to give him a call or register on the site and he will get in touch with you shortly.