"Foster Martin and Landmark Premiere Properties are proud to announce a $50,000 donation to the City of White Rock towards re-building the iconic White Rock Pier that was severely damaged in December of last year.
As a leading member of the Friends of the Pier Committee, Foster Martin will continue to support the community through a series of events this summer including the TD Concert for the Pier. We encourage all to get involved in this great cause, and together we can help re-build the White Rock Pier.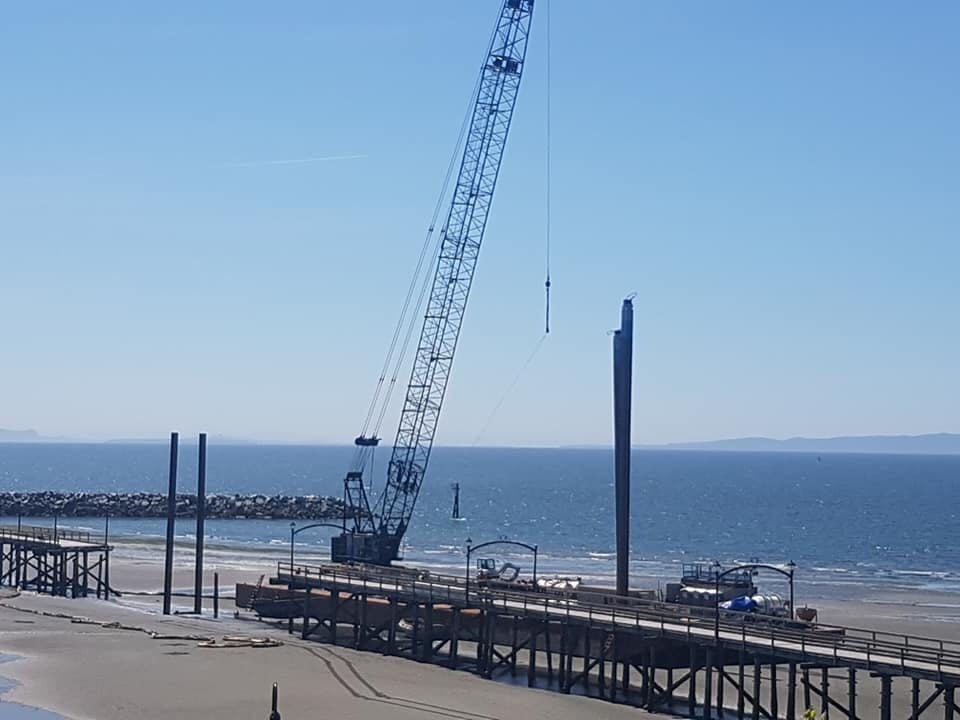 Be a Part of the Pier
When you purchase a home at Foster Martin, a plank to help rebuild the pier will be donated on your behalf. Choose to get your name inscribed in the plank, or have it dedicated to a loved one.
New 20% Deposit
For a limited time only, Foster Martin is offering a 20% deposit structure. With homes starting from $660,000, contact the Sales Team today to find your perfect home at Foster Martin.
5% GST Included
Our GST Included promotion has been extended! Save the 5% GST on the purchase of any home at Foster Martin. That means savings of up to $350,000 on select homes.
We are proud to be rooted in White Rock, and we are dedicated to helping you find your roots at Foster Martin. We invite you to visit our Presentation Centre today to discover more and to have any questions you may have, answered.
Foster Martin Presentation Centre Contact & Hours:
604.531.7111
105 – 1688 152nd Street
Open Daily (Except Friday's) 12pm – 5pm
---
WHITE ROCK CONDOS OVER $1,000,000
penthouse condos for sale in white rock
Contact us to get local insider info on all luxury condos for sale in White Rock, BC Canada.