Right now is a perfect time to buy! It's a buyers market! Interest rates are low, supply is at a high and you can put in subjects! Thats right! You can put in offers on whichever property you end up falling in love with and have that offer subject to financing, subject to inspection and many other subjects which you were not able to do when purchasing in the hot sellers market of 2016-2018 because you would have been competing in multiple offers! Currently I am seeing a lot of investors purchasing and taking advantage of this market. The investors are realizing that the economy is very stable, immigration is still continuously growing and the demand for housing is only to increase over time in the Greater Vancouver and Fraser Valley areas. Some prices in certain areas have even dropped! So if you work with an experienced agent, like myself, who knows the market and areas.. you can find some really great deals! Whether you are looking for ocean view condos in White Rock or are a first time home buyer looking for townhouses under $500,000 in Maple Ridge take advantage of the low interest rates right now and high supply. You will have lots to choose from and with so may options you can negotiate on the prices. It's a buyers market, so what are you waiting for?! Call Henry today to get your pre approval and lets go shopping, house shopping! Already have a preapproval? Call Ryan now! 778 929 4290
Ryan Taylor Sutton Group, BC – Being a business professional, Ryan's number one objective is to provide exceptional service that will exceed your expectations. His business model has always been to reflect Integrity, Loyalty, Trust & Results. Ryan is the epitome of the modern Real Estate professional for the Vancouver Area Real Estate Market and you will notice it by his attention to detail and the modern techniques he embraces when Taylor'ing a marketing plan or buyers plan.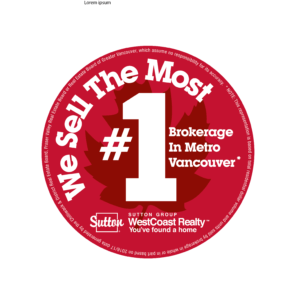 Real Estate Development Experience
Hands on Residential Home Construction Experience
Many Years of Real Estate Sales Experience
Year After Year of Sales Awards
Business & Economics Education/ UBC Grad
You can expect nothing but the best services possible.
Ryan Taylor would be delighted to meet you in person so he could discuss your current Real Estate needs. Feel free to give him a call or register on the site and he will get in touch with you shortly.
778 929 4290 ⎮ Rtaylor@sutton.com